OLVER & RAWDEN is a multi-disciplinary practice of engineers operating in forensic engineering for over 50 years. We provide comprehensive reports for the legal and insurance professions and also commercial organisations. We are proud of our reputation for providing detailed, clear, unbiased reports to assist our clients at all stages.
We are able to cover the full range of personal injury matters from minor, single injuries to multiple fatalities, for instance associated with an explosion.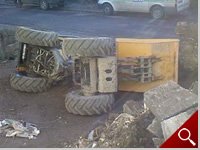 We are able to provide a full risk assessment and safety auditing service in any field of commerce or industry.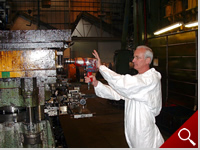 We are able to investigate product failure or non compliance with inspection by a qualified engineer or laboratory examination.